Where Animal Behavior, Cognition, Conservation, Welfare & Evolution Meet!

Animal Behavior & Conservation

The Animal Behavior & Conservation (ABC) program at Hunter College offers students the unique opportunity to complete a 36-credit MA program or a 15-credit Advanced Certificate program in the heart of New York City.

There is increasing scientific and public sentiment, awareness, and interest in animal behavior, cognition, communication, conservation, and animal welfare science and the importance of enrichment for zoo, laboratory, and farm animals. This has been reflected in a growing need for highly trained scientists and professionals in these areas.

Our ABC faculty are engaged in cutting edge research and are well known for their scholarly pursuits and recognized for their contributions to translational science.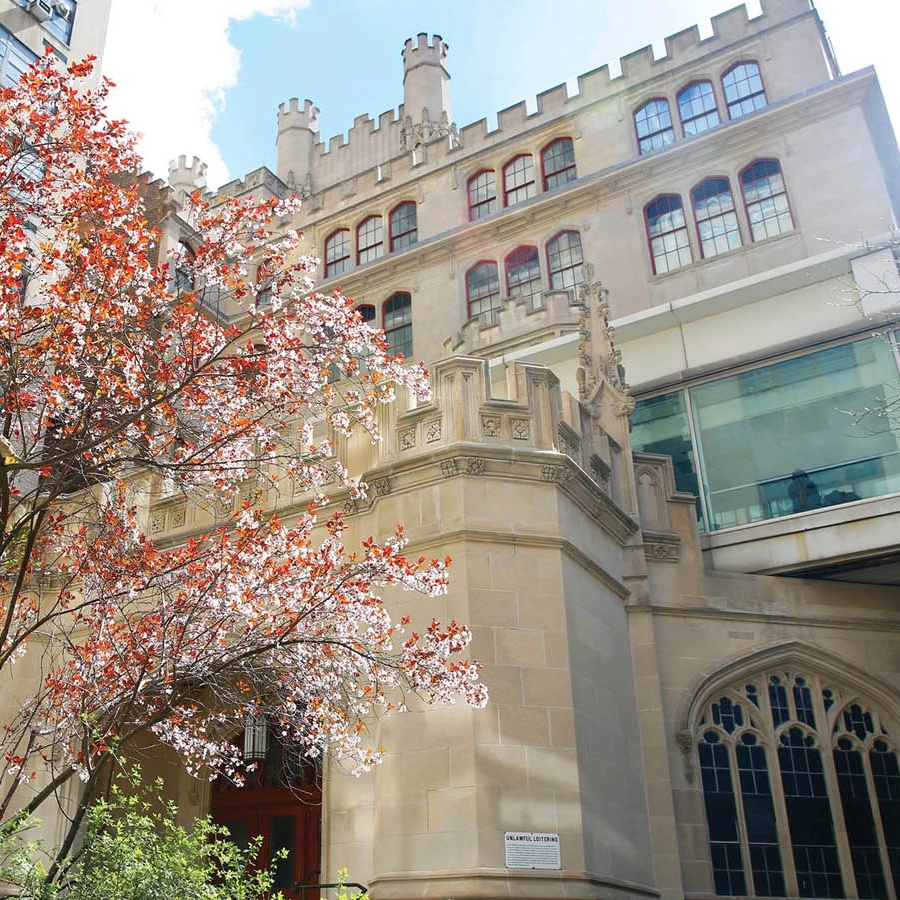 Fall 2024 – New Internship Track of the MA Program
Coming in fall, 2024, the ABC Master's program will include two distinct tracks: a thesis track and an internship track. The thesis track entails collaboration with a Hunter College professor to create and finalize an independent research study of animal behavior. The internship track requires students to complete a semester-long internship at an approved animal behavior-related organization.
To receive information and updates about the new internship track of the MA program please provide your email, or contact Jennifer Savoie, the ABC Internship Coordinator, at jsavoie@hunter.cuny.edu.
Animal Behavior & Conservation

Recent News & Media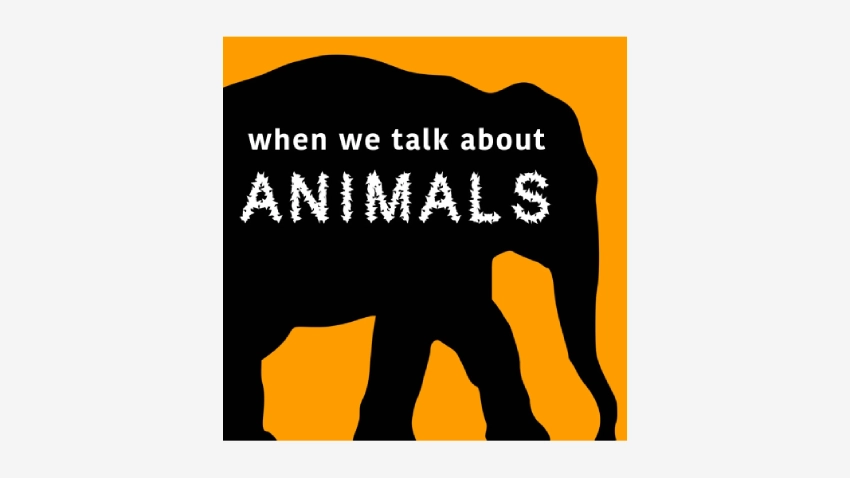 Diana Reiss on Recognizing the Dolphins in the Mirror
"[T]here are places in the world where the spoken word doesn't travel very far," Dr. Diana Reiss says. "In these areas, there are people who convert their spoken words into whistle languages. They whistle the prosody, or the intonation, of the spoken language …"